Villa Esmeralda Resort offers you the best staycation experience. A home away from home.
A Place for Overall Staycation Experience
Food? No problem! Our restaurant can provide mouth watering dishes perfect for every tummy.
Our restaurant gives visitor dining experience with a relax ambiance and dishes. Our menu is composed of authentic Filipino dishes and delightful deserts that will surely gives you the flavors and spices you are looking for.
Relax at our lobby together with our friendly staffs.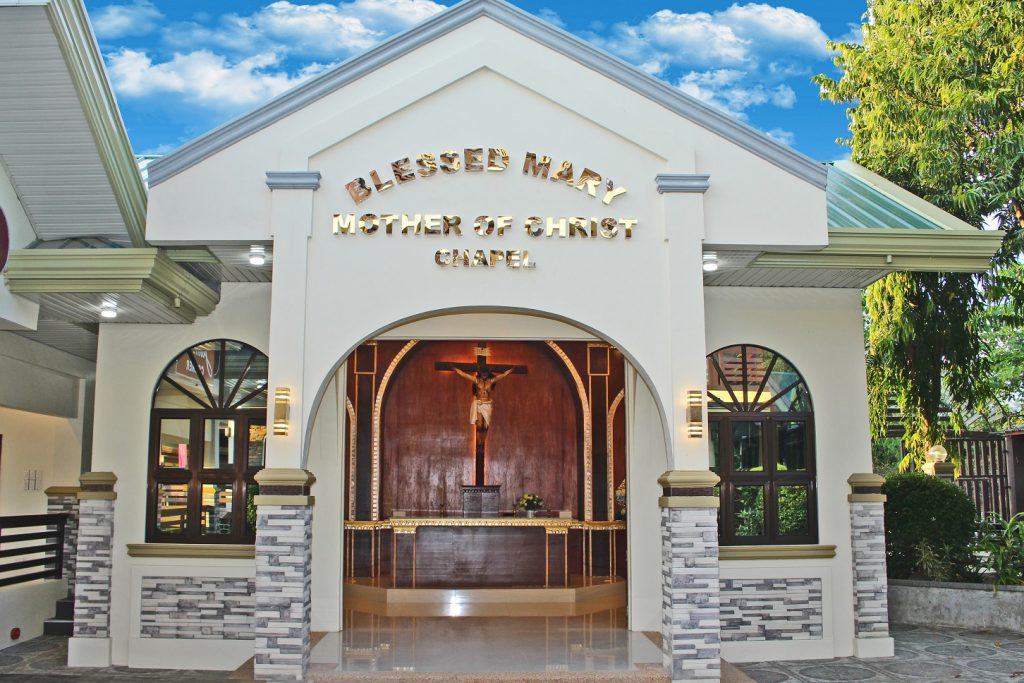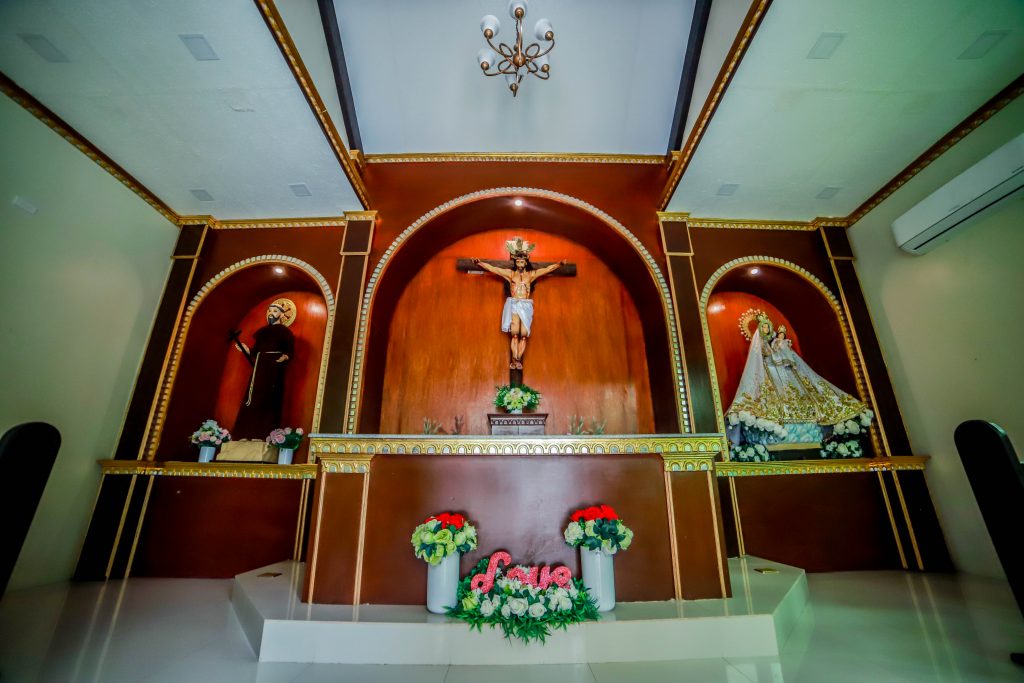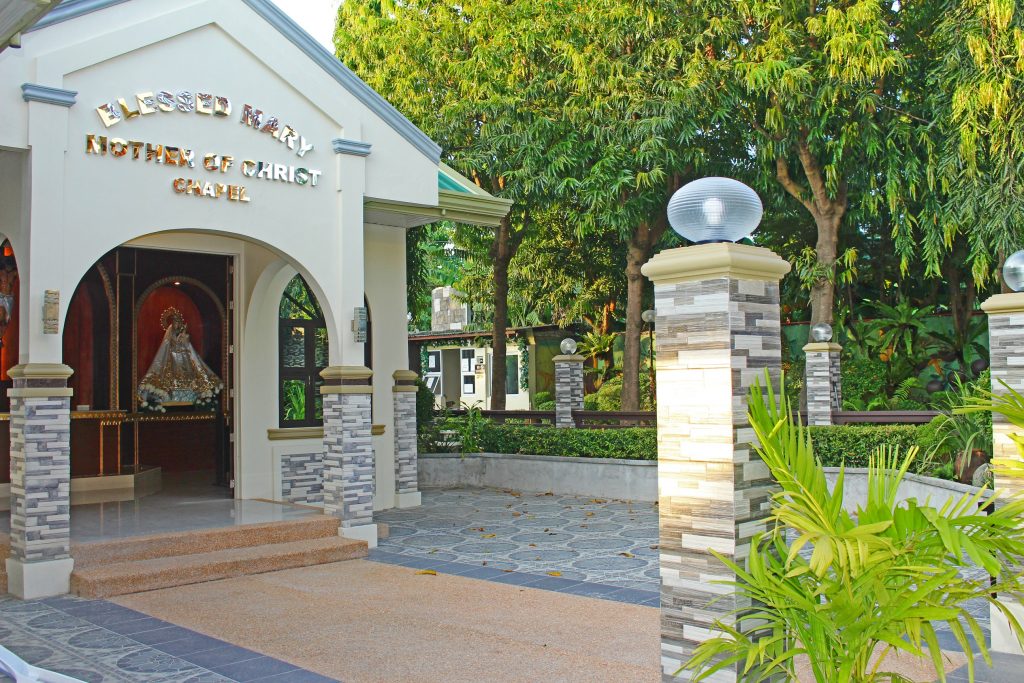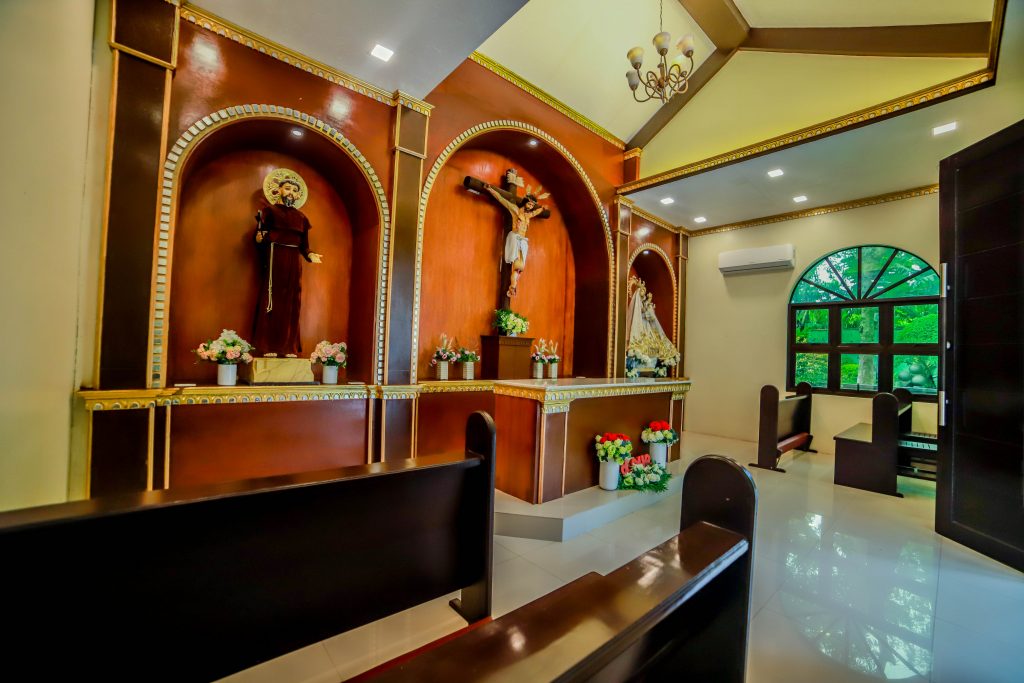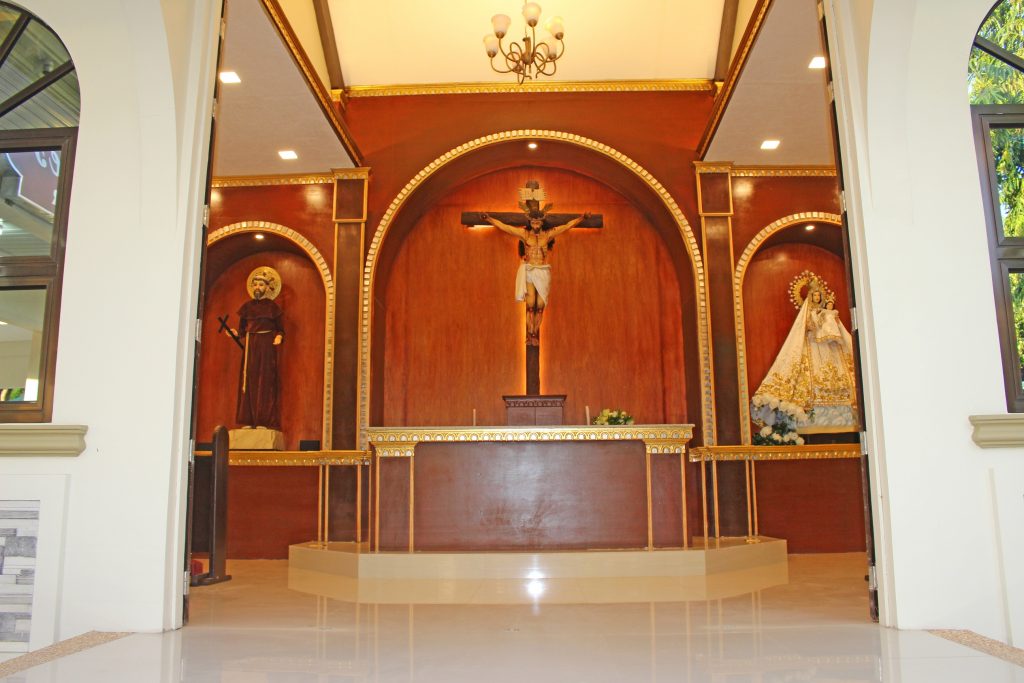 Blessed Mary Mother of Christ Chapel
A family chapel built inside the vicinity. Perfect for people finding quiet and peaceful place. 
"Prayer is a strong wall and fortress of the church; it is a goodly Christian weapon."
– Martin Luther
Planning to have a relaxing staycation with your family or friends?
Our waterfalls which water are flowing through a swimming pool is an excellent place to swim, relax with family and friends, or simply unwind peacefully. Our pool is a kid friendly pool where you don't need to worry about your kids swimming around. 
It has 3 layers with different depth perfect for relaxing and enjoyment.
Perfect for small poolside events like birthday celebration, family reunion, get together, family gathering.
You can select from different types of rooms that will fit your needs.